Top Quality Ev Atv from Leading China Manufacturer for Wholesale and Export - OEM Supply Available
Hubei Gemai Vehicle Co., Ltd. introduces the new and exciting Ev Atv that combines environmentally friendly features and excellent performance. This all-terrain vehicle boasts its electric-powered engine that provides a sustainable and energy-efficient mode of transportation. The Ev Atv is perfect for adventurous individuals that are conscious of their impact on the environment.

Built with durability in mind, the Hubei Gemai Ev Atv is designed to last for years of enjoyment. It is equipped with high-quality materials ensuring that it can overcome difficult terrains and rugged conditions. The vehicle's innovative design and cutting-edge technology offer riders comfort and safety, allowing them to experience a hassle-free and smooth ride all throughout.

Whether you want to ride on dirt roads or trails, the Hubei Gemai Ev Atv can take you to your destination while reducing your carbon footprint. It is also ideal for rural landholders, hunters, and maintenance personnel.

Don't miss out on the opportunity to experience the thrill of riding an electric-powered Atv with Hubei Gemai's Ev Atv.
Hubei Gemai Vehicle Co., Ltd.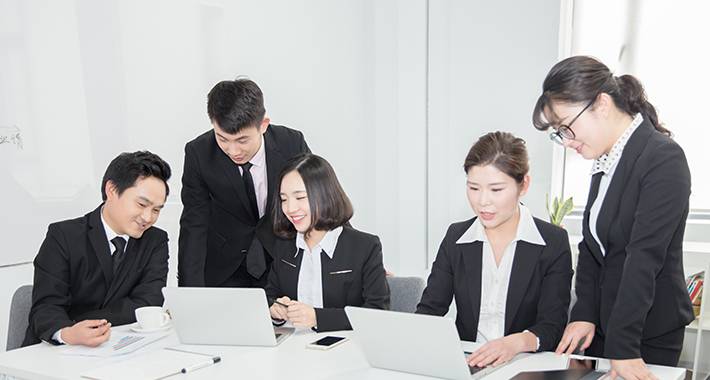 Find Reliable EV ATV Manufacturer and Exporter in China - Wholesale and Supply from OEM Source
Reviews
Related Videos
Introducing the latest innovation in off-road vehicles, the EV ATV. With the rise of electric mobility, the EV ATV is a perfect combination of sportiness, power, and sustainability. This eco-friendly vehicle is designed for adventure seekers who want to experience the adrenaline of off-road terrain without harming the environment.

The EV ATV features the latest electric motor technology that provides a quiet and smooth ride, without compromising power and performance. Its rechargeable lithium-ion battery ensures long-lasting power, allowing riders to explore the outdoors for hours on end. The electric motor also means zero emissions, making it perfect for eco-conscious riders.

For those who want to take their adventures to the next level, the EV ATV is equipped with top-notch suspension and powerful brakes to handle even the toughest terrains. Its durable and lightweight construction ensures a smooth ride, while its ergonomic design guarantees comfort even during the longest rides.

Aside from its impressive performance, the EV ATV features a sleek and modern design that makes it stand out from the crowd. Its ergonomic seat, LED headlights, and dashboard display add to the vehicle's overall functionality and aesthetic appeal.

In summary, the EV ATV is perfect for the adventurous spirit who cares about the environment. It provides excellent performance, comfort, and sustainability in one package, making it the best choice for off-road enthusiasts everywhere.
Looking for an electric ATV for off-road adventures? Check out the Ev Atv! With its powerful motor and sturdy construction, you'll be able to tackle any terrain with ease.
Ms. Lily Liao
Love my Ev Atv! This electric all-terrain vehicle is perfect for off-road adventures, and the zero emissions make it an eco-friendly choice for nature lovers.
Ms. syndra Mia
Contact us
Ms. Eco Zou: Please feel free to give your inquiry in the form below We will reply you in 24 hours