Buy ATV Quad Bike from China Wholesale Manufacturer! Get great deals on quality exports and OEM supplies today. Trust us for top-notch products!
Introducing the ATV Quad Bike, the ultimate ride for all off-road enthusiasts. Hubei Gemai Vehicle Co., Ltd. has designed and manufactured a top-of-the-line quad bike that delivers unbeatable power and performance. With its four wheels and powerful engine, this ATV is perfect for tackling tough terrain and exploring the great outdoors.

Built with quality materials and advanced technology, the ATV Quad Bike from Hubei Gemai Vehicle Co., Ltd. offers exceptional handling and control. Whether you're navigating hilly terrain or flying over dunes, this quad bike gives you the speed and agility you need to enjoy your ride to the fullest.

Not only does this ATV look impressive, but it's also comfortable to ride. The ergonomic design ensures that you'll be able to ride for hours on end without experiencing any discomfort. With its sleek bodywork and impressive performance capabilities, the ATV Quad Bike from Hubei Gemai Vehicle Co., Ltd. is sure to become your favorite off-road companion.
Hubei Gemai Vehicle Co., Ltd.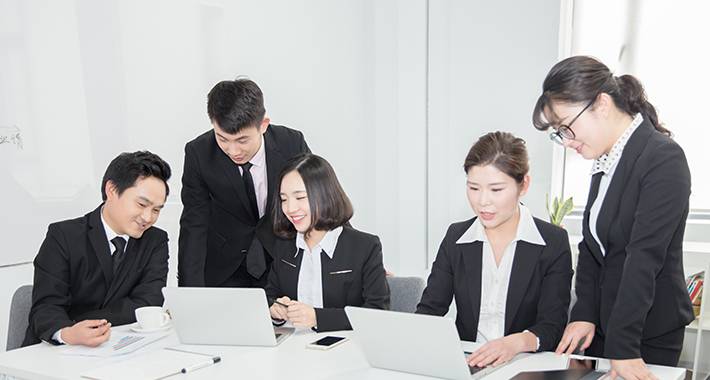 Buy Atv Quad Bike from China Wholesale Exporter - Quality Products at Affordable Prices! Get the Best Deals from the Leading Manufacturer and Supply Partner. OEM Orders Accepted.
Reviews
Related Videos
Are you an adrenaline junkie looking for your next adventure? Look no further than the ATV Quad Bike! This powerful machine is built to handle any terrain, from rocky mountains to muddy swamps.

Our ATV Quad Bike is designed with both style and functionality in mind. With a durable steel frame and rugged tires, it can handle even the toughest off-road challenges. The suspension system provides a smooth ride, ensuring that you can tackle any obstacle with ease.

But don't let its toughness fool you – this ATV Quad Bike comes equipped with a range of features to ensure your comfort as well. The seat is designed for maximum support, and the handlebars are ergonomically designed for a comfortable grip. And the ATV Quad Bike is customizable, with a range of accessories available to take your ride to the next level.

Whether you're an experienced rider or just starting out, the ATV Quad Bike is the perfect outdoor adventure companion. So gear up and get ready for a ride you won't forget!
This ATV Quad Bike is a must-have for any adventure enthusiast. Its durable design and powerful engine make it perfect for off-road rides. Get ready to tackle any terrain!
Ms. Jenny Ni
Rev up your outdoor adventures with the Atv Quad Bike! This rugged and durable machine tackles any terrain with ease while providing maximum fun and excitement. A must-have for any thrill-seeker! #ATV #QuadBike #Adventure
Andy luo
Contact us
Ms. Joyce Lin: Please feel free to give your inquiry in the form below We will reply you in 24 hours