Electric Quadricycle Manufacturer: Your One-Stop Supplier for Wholesale & OEM Needs in China | Buy Direct from Exporter
Introducing the latest product from the prestigious Hubei Gemai Vehicle Co., Ltd., the Quadriciclo Eletrico - an electric quad bike designed to provide an exhilarating ride without harming the environment. With the increasing demand for eco-friendly vehicles, the Quadriciclo Eletrico is the perfect solution for off-road enthusiasts who care about preserving nature.

This electric quad bike is equipped with a powerful electric motor that provides high torque and acceleration while maintaining a noise-free ride. The lightweight and sturdy construction of the vehicle ensures maximum durability and stability, making it the ideal companion for any terrain.

With a long-lasting battery, the Quadriciclo Eletrico guarantees hours of non-stop entertainment. The vehicle comes with a variety of features, including a digital display, LED lights, and automatic transmission, all designed to enhance the riding experience.

Hubei Gemai Vehicle Co., Ltd. is committed to providing its customers with high-quality and eco-friendly products, and the Quadriciclo Eletrico is no exception. Order yours today and experience the thrill of off-road riding while protecting the environment.
Hubei Gemai Vehicle Co., Ltd.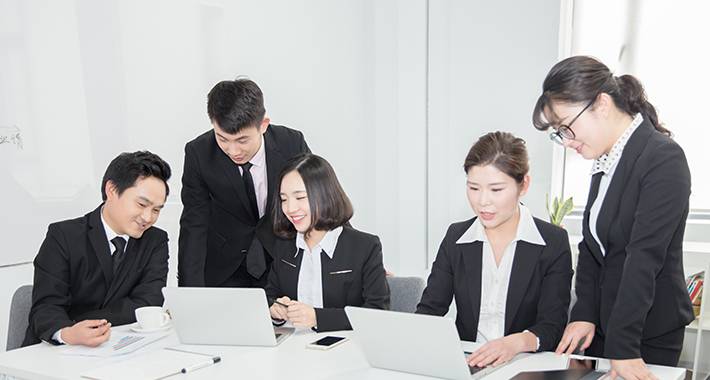 Buy Electric Quadriciclo directly from the largest OEM manufacturer in China. Wholesale and supply available with guaranteed quality from top exporter.
Reviews
Related Videos
Introducing the Quadriciclo Eletrico - the newest addition to our electric vehicle fleet. This sleek and stylish quad bike is designed for those seeking a thrilling off-road experience with the added benefit of being eco-friendly.

Powered by a rechargeable lithium-ion battery, the Quadriciclo Eletrico produces zero emissions, making it an ideal alternative to traditional gas-powered quad bikes. With a top speed of 45 km/h and a range of up to 60 km on a single charge, this quad bike is perfect for adventurous riders who enjoy exploring the great outdoors.

The Quadriciclo Eletrico also features advanced safety features such as hydraulic disc brakes and a full roll cage, ensuring riders are protected from potential hazards. Additionally, the quad bike is equipped with LED headlights and taillights, allowing for safe riding in low light conditions.

With its powerful motor and cutting edge technology, the Quadriciclo Eletrico is the perfect blend of performance and sustainability. It is built to last, with a sturdy frame and high-quality components, ensuring a safe and thrilling ride for years to come. So why not take the leap and explore the great outdoors on the Quadriciclo Eletrico - the ultimate eco-friendly thrill ride.
The Electric Quad Bike is a game-changer! Its efficient battery life and durable design give you the freedom to explore nature without any restriction. Ideal for off-road activities and daily commutes. A must-have for environmentally conscious enthusiasts.
Mr. Lewis Yang
Amazing electric quad bike! It's powerful, eco-friendly and easy to ride. Perfect for off-road adventures and exploring nature. Highly recommend!" #QuadricicloEletrico #ElectricQuadBike #EcoFriendly #OffRoadAdventure #ExploreNature
Mr. Charlie luo
Contact us
Ms. Cassie Luo: Please feel free to give your inquiry in the form below We will reply you in 24 hours