Find Quality Mini UTVs at Wholesale Prices from a Top Manufacturer in China - Your Reliable Exporter and OEM Supplier
Hubei Gemai Vehicle Co., Ltd is proud to introduce its latest offering in the off-road vehicle category: Mini Utvs. Designed with durability and reliability in mind, these Mini Utvs are perfect for tackling tough terrains and exploring the great outdoors. With its compact size and powerful engine, this vehicle can go wherever your adventures take you. It can easily navigate tight spaces and narrow trails, providing you with a comfortable and exciting ride. Our Mini Utvs are equipped with top-of-the-line safety features, ensuring that you remain secure at all times while exploring. Hubei Gemai Vehicle Co., Ltd is dedicated to providing high-quality vehicles for all your off-road needs. With our Mini Utvs, we guarantee you an unforgettable adventure. So, gear up and get ready to experience the thrill of the outdoors like never before with our Mini Utvs today!
Hubei Gemai Vehicle Co., Ltd.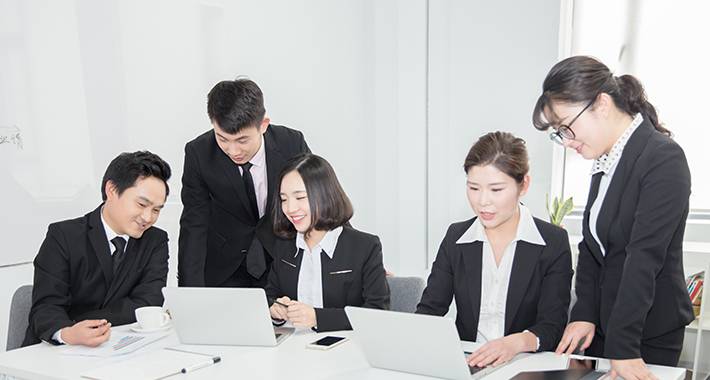 Find Premium Mini UTVs From Top China Manufacturer For top-quality mini UTVs, choose from our collection of wholesale, OEM, and export-ready models. Shop now for the ideal UTV to fit your needs.
Reviews
Related Videos
Introducing our newest addition to the off-road vehicle family - Mini UTVs! These compact and versatile vehicles are perfect for exploring narrow trails and rough terrains. With their smaller size, they offer better maneuverability and control than larger UTVs.

Our Mini UTVs are equipped with powerful engines that deliver excellent performance, able to handle any terrain with ease. Their rugged construction and durable body ensure that they can take on the toughest conditions without compromising on safety or comfort.

Despite their smaller size, our Mini UTVs are equipped with a spacious cabin that comfortably seats up to four people. Their adjustable seats and smooth suspension provide a comfortable and enjoyable ride, even on the most challenging terrain.

Our Mini UTVs come in a variety of colors and designs to suit everyone's personal style. They are also easy to customize with a range of accessories and attachments, such as winches, bumpers, and cargo racks.

Whether you're an avid off-roader or a casual adventurer, our Mini UTVs are the perfect choice for anyone looking for a fun and thrilling ride. With their compact size, powerful engine, and versatile capabilities, these vehicles are sure to provide an exciting experience on any terrain. Get yours today and start exploring the great outdoors like never before!
The mini UTVs are perfect for off-road enthusiasts, with their compact size and powerful engines. These vehicles can handle tough terrain with ease, making them a great choice for adventurers.
Ms. Jessica Fu
Mini utvs are the perfect choice for those who want a fun and practical off-road experience. They are small in size, but big on fun and adventure!
Ms. sophie wei
Contact us
Ms. Kaibo Kaibo: Please feel free to give your inquiry in the form below We will reply you in 24 hours