China Wholesale Electric UTV for Adults - Top Manufacturer & Exporter
Introducing the all-new Electric UTV for adults from Hubei Gemai Vehicle Co., Ltd. It is perfect for any outdoor adventure, whether it's for work or leisure. This Electric UTV is designed with a powerful motor that delivers exceptional performance, making it perfect for any terrain. It is also equipped with advanced safety features that ensure your safety and comfort during the ride.

The Electric UTV is designed for adults who crave a thrilling and eco-friendly riding experience. The UTV has a large cargo bed to transport your equipment and tools safely. The UTV is also incredibly comfortable with its ergonomically designed seats, ensuring you can go more extended periods of time on your ride.

Moreover, the Electric UTV is environment-friendly as it does not produce harmful emissions, making it ideal for use in games reserves and parks, ensuring a pollution-free natural environment.

To summarize, Hubei Gemai Vehicle Co., Ltd.'s Electric UTV is a perfect choice for anyone looking for a reliable, eco-friendly, and performance-oriented UTV. It is suitable for any age and practical for any situation, so why not invest today and enjoy a thrilling ride!
Hubei Gemai Vehicle Co., Ltd.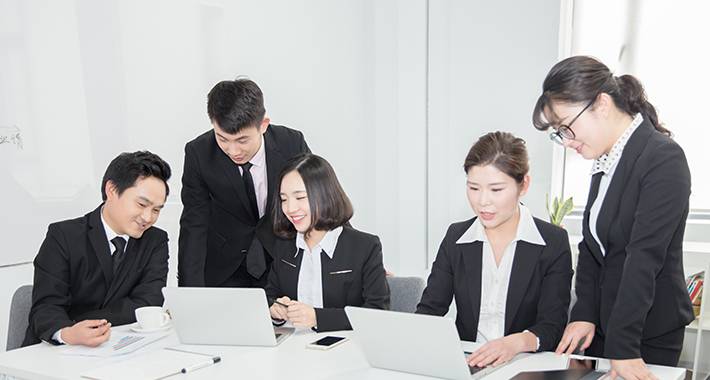 Get Your Ideal Electric UTV for Adults from Top Manufacturer in China for Wholesale deals – Trustworthy Exporter and Preferred OEM Supplier!
Reviews
Related Videos
Electric UTVs have revolutionized the off-roading scene, providing a quieter and eco-friendly way to navigate the great outdoors. Designed for adults, these electric UTVs are perfect for traversing difficult terrain with ease. They offer excellent acceleration, stable handling, and a high level of control, making them a great choice for both novice and experienced drivers.

Not only are electric UTVs more environmentally friendly than their gas-powered counterparts, but they also offer a more cost-effective way to hit the trails. With no fuel costs, lower maintenance fees, and a longer lifespan, you can enjoy your electric UTV without any extra stress or expenses.

Safety is also a key feature of electric UTVs. With roll cages, seat belts, and other safety features, you can enjoy your off-road adventures with the peace of mind that comes from knowing you and your passengers are protected.

Whether you're a seasoned off-roader or just looking to explore some new trails, an electric UTV is an excellent choice for adult adventurers. With its smooth ride, low maintenance, and eco-friendly features, it's no wonder these vehicles have become so popular in recent years. So why not upgrade your off-road experience and take one for a test drive today?
Introducing the most powerful electric UTV for adults in the market! With its robust engine and durable build, it's perfect for off-road adventures.
Mr. Simon Liu
Looking for an electric UTV for adults? Look no further! This top-of-the-line model is powerful, efficient, and perfect for all of your off-road adventures.
Mr. Jack CUI
Contact us
Ms. Leina Chen: Please feel free to give your inquiry in the form below We will reply you in 24 hours